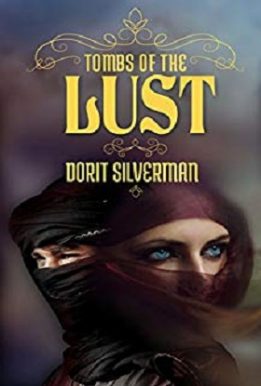 Tombs of Lust
A passionate and forbidden love story between an Israeli woman and a Bedouin man in the heart of the Sinai Desert, are at the center of this dramatic thriller
It tells the story a of a young woman in search of her own identity, and the journey that will transform her from "Leah" into "Layla," in which she will discover that beneath the desert's calm surface deep desires, fascinating fairy tales and secret myths prevail.
Her tantalizing encounter with the people of the desert will make her trail between joy and danger, desire and tragedy and onto an unpredictable ending.
The book was first published in 1985 and became a best seller.
The film inspired by the book was released in 2002 and won best film and best script
                                                                                                                            at the Manchester Independent Film Festival in the US.