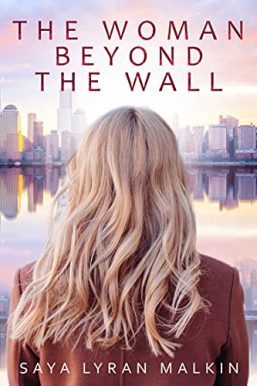 The Woman Beyond the Wall
An emotional read about love, passion, compassion, friendship, forgiveness, and the different approaches of women and men to life challenges.
Daphna woke up in the hotel room and for a moment couldn't remember where she was. She could hear crying in the background. Then there were the whispering voices of a man and a woman, a roaring silence, and crying again. It was the woman beyond the wall.
When Daphna returned to the hotel late that night, she could not get to the entrance because an ambulance and a police car were blocking the way. Were they related to that mysterious woman? And what happened there behind the closed doors?
The Woman beyond the Wall is a collection of novellas and short stories about the twists and complexities of love. The book merges a wide range of emotions and states of mind such as passion, jealousy, unrequited love, disappointment, loneliness, despair, illusion, and escapism with elements of indulgence, hedonism, and erotica. It approaches this complex psychological and narrative variety from the perspective of women and men of different ages, social classes, and mentalities.