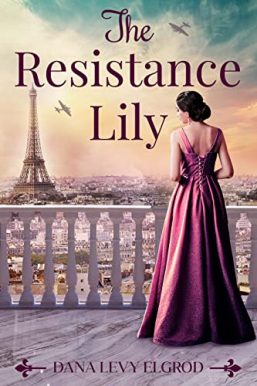 The Resistance Lily
Paris, 1941. At the height of World War II, young and headstrong Josephine Portier is the protégé of a wealthy family in the highest echelons of Paris society. When she meets the arrogant but handsome Gabriel, she wants nothing to do with him – until he reveals a shocking secret about her adoptive family that puts her in grave danger.
With her life turned upside down and the Nazi forces ever advancing, Josephine finds a new calling when she joins the French underground Resistance. Her dislike for Gabriel soon flourishes into love, but their romance is short lived as she sacrifices her own freedom to allow his escape.
Alone, she must brave the secret missions and Gestapo interrogations of a 1940s Parisian resistance girl. In a city ravaged by war, Josephine is drawn into a dangerous game of survival, in which losing is simply not an option.