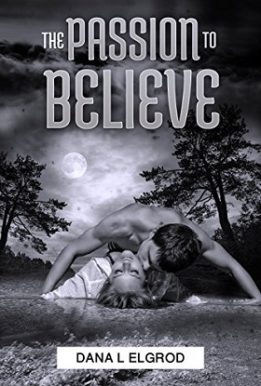 Author: Dana L Elgrod
Language: English
Category: Romance & Women's fiction
The Passion to Believe
This is the fourth and final part of the sensual and unpredictable journey in the Passion series.
When the world as we know it comes to an end – all that is left is the Passion to Survive.
When the new world commences – we have to fight for the Passion to Live.
When it turns out that life is stronger than everything – we are driven by the Passion to Love.
We managed to survive! We chose to live! Thanks to our intense Passion to Believe – we were lucky enough to find Love!