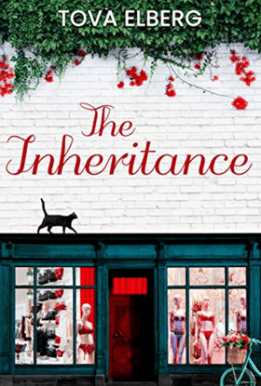 Author: Tova Elberg
Language: English
Category: Literary Fiction
The Inheritance
Family can complicate everything – especially when there's money involved.
Orna's life is just starting to look up. The boyfriend she's been having doubts about has gone off to Paris for a year and she's finally free to pursue her lifelong dream of starting her own cosmetics business.
But when tragedy strikes and she is bequeathed with an unexpected, and quite frankly problematic inheritance, Orna's plans grind to a halt. Returning home to manage her mother's lingerie shop, Orna is confronted with a family feud she'd never expected.
As fractured relationships, broken promises, and secrets rise to the surface, Orna is left to wonder – how can she choose between family, success, money, and love? And can she possibly have it all?