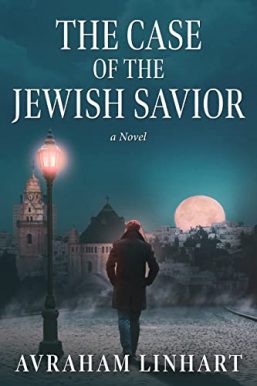 The Case of the Jewish Savior
The Nazis took her life. Now someone else is trying to ruin her name.
Auschwitz, 1943. At the height of World War II, Yulia Laizer perishes in the Nazi death camp due to her noble actions that saved many Jews from a terrible fate she herself could not avoid.
Or at least, so history suggests.
Israel, present day. After his son returns home from school with a story that casts a shadow on Yulia's life, Oded, a Secret Service man, embarks on a journey to discover who has been defaming his grandmother and distorting his family's history.
Oded is torn between his duty to protect his family and his wish to clear his grandmother's name and return things to the way they were. But his unyielding crusade may claim additional victims.