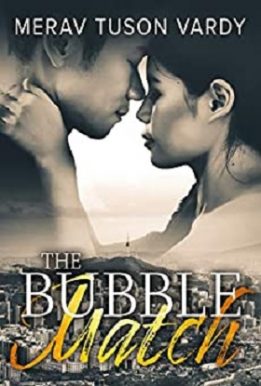 The Bubble Match
His heart is hard as stone.
But a mystery woman may be about to change that.
"I don't understand – what good is a relationship? Thanks, but… no thanks. I prefer my relationships with women to be like a no-obligation gym membership: burning calories with as little drama as possible".
This was the motto guiding the life of Kim Ji-Yun, CEO of the Bubble Corporation, the most eligible bachelor in Asia, a computer genius, heartless, and haunted by his past.
Kim's father invented the Bubble technology which allows the storage of memories, feelings and thoughts exactly as they were at the time of their recording.
Due to a bug in the system, Ji-Yun begins to share his memories with a mystery woman named Mee-Ok. From the moment he discovers this Wonderful Bug, he becomes addicted to a girl he does not know.
After a long time, he is willing to risk his heart again, but fate has a different plan in store for him…