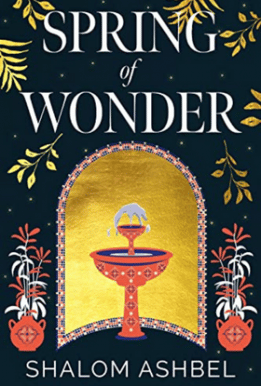 Author: Shalom Ashbel
Language: English
Category: Literary Fiction
Spring of Wonder
Mankind is divided by religions. But it is united by stories.
Just like the titular Spring of Wonder, Shalom Ashbel's collection of folktales was kept hidden in the picturesque backdrop of his youth, surrounded by the oral storytellers and poets and of his home village in Yemen.
With drama and mystery, magic, miracles, and heroism, Ashbel faithfully recreates the stories that captured his imagination as a youth, with morals which transcend the boundaries of language, tradition, and religion. Stories where bravery and honesty defeat malice; Righteousness drives out greed; and honest faith is rewarded by good fortune. And at their base, kindhearted men and women face their adversities in the fantastical, strange, richly colored backdrop of middle eastern culture.