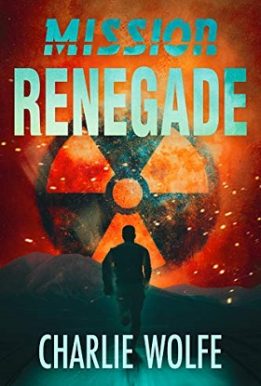 Author: Charlie Wolfe
Language: English
Category: Mystery, Thriller & Suspense
Mission Renegade: A Riveting Manhunt of Deadly Terrorists by A Special Mossad Agent
Two immigrants seek vengeance.
An ambitious intelligence officer
And an evil plan to change the world..
Nagib and Alia, two immigrants who have become citizens of the United States, turn their back on the country which accepted them with open arms and betray it..
In order to carry out their plan, they hook up with a Pakistani intelligence officer and plan an attack of highest proportion on the US and on its ally, Israel.
When international intelligence bureaus begin to get wind of the plan, Israeli Mossad Agent, David Avivi, is called in.
The clock is ticking as Avivi tries to find the terrorists. Is he too late?