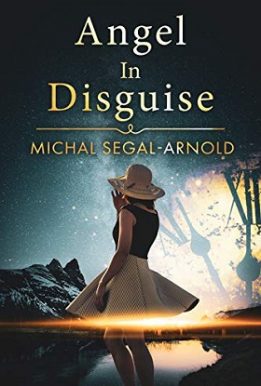 Angel In Disguise
Her entire world suddenly collapses…
Can a single phone call change everything…?
A woman in her 40s suffers a harsh and painful blow from which she cannot seem to recover – her father, the most precious person to her, passes away, and now She must go on with her life and try to cope with her grievous loss.
Despite strong support from her family, her caring husband and their two young children, she is unable to shake off the sorrow, and her life loses its equilibrium.
One morning, in the depths of her despair and depression, the ringing phone awakens her. An unexpected caller is on the other end of the line. The conversation leads to her setting off on an extraordinary emotional journey. But will that be enough to free her from the difficult situation she is in and enable her to regain her zest for life?