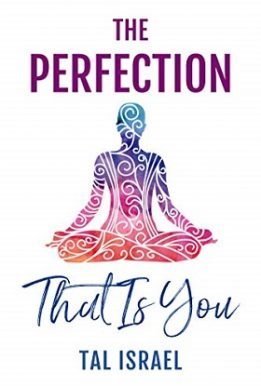 Author: Tal Israel
Language: English
Category: עסקים, עזרה עצמית והדרכה
The Perfection That Is You
Look into the mirror and see The Perfection That is You!
"The head may not remember, but the feet never forget".
With this sentence, Tal Israel, a reflexologist and spiritual coach, began her research towards writing this book. After many hours of professional treatment encompassing several years, and much in-depth work, she has put together a practical guide to life and self-healing – "The Perfection That is You".
The book is for those who wish to make a change, those who want to understand the causes of hardship in their lives, for those who want to take control of their own fate and for those who long to part with pain and lack of fulfillment and happiness.
Readers will be able to embark on a journey of self-identification, followed by a release from pain and trauma in a fascinating, friendly manner. This process happens by using our distinct life map, understanding the rules that control our lives, learning the principle of the cycles in our lives, self-treating with reflexology, and opening a new toolbox for a richer life.
The Perfection That is You opens a gateway to an amazing journey.
Now, all that remains is to begin walking down this exciting path of empowerment.