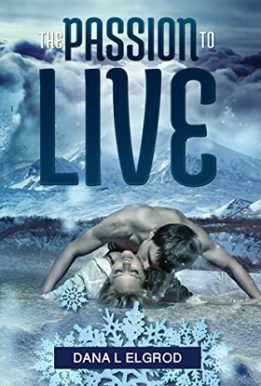 Author: Dana L Elgrod
Language: English
Category: רומנים, ספרות נשים
The Passion to Live
Adventure, love… The breathtaking journey continues!
The second book in the erotic adventure series The Passions
In The Passion #2 Eva and Ethan leave for the USA to find out what happened to their families. Anatoly, Lily, Jonathan and their other new friends join them, in order to find a place that they can call home. The group continues to discover the world that has been recreated in the aftermath of the disasters that have taken place. En route, they meet up with more survivors and are forced to deal with unexpected obstacles.
Get ready for the best emotional rollercoaster of your life
Will they be reunited with their families? Will the powerful and sensual romance between Eva and Ethan endure the biggest test of all? And will the new family manage to stay united in spite of everything? When the world as we know it ends, all that is left is the passion to survive. When the new world begins, we have no choice but to fight for the passion to live.

-->