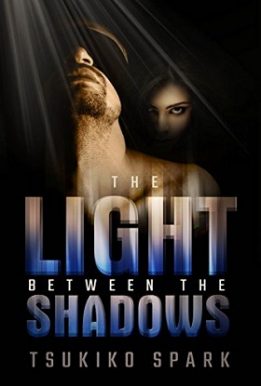 Author: Tsukiko Spark
Language: INGLISH
Category: רומנים, ספרות נשים
The Light Between The Shadows
Ben Brattler lives the good life at the top of the world!
Ben Brattler, 29, is a handsome athlete who regularly practices Aikido (Japanese martial art). He lives the good life: lavish parties, fancy restaurants, and a dream job in his father's advertising company. The world is his oyster; nobody can resist him. Beautiful women fall at his feet, and he switches them and his personal assistants constantly.
But somebody close to him has had enough of his wild behavior…
Just when Ben is scrambling to finish a work project so he can leave for a lengthy vacation, someone close to him decides to make a profound change in his behavior using a dubious, non-conventional therapeutic process. Ben wakes up in a strange place with his mind foggy, hands bound behind his back, legs cuffed, eyes blind-folded, and wearing only his Aikido pants.
Who could have done this to him?
Ben goes crazy trying to figure out how he could have ended up this way. Who did this? His good friend, Fred, who wants him to learn to start making better choices? His father finally trying to discipline him? His mythical ex-girlfriend, Tina, who wants to rekindle their relationship? Somebody more sinister with ulterior motives?