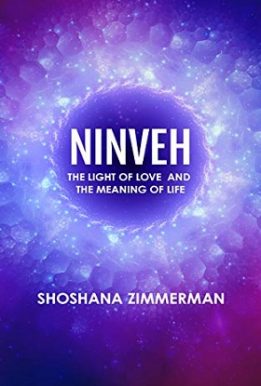 Ninveh
The secret code to the meaning of life is finally revealed.
The question "what is the meaning of mankind's existence?", has been an enigma for generations. This unique book offers an answer to this ageless question and explains the reason why it was kept as a secret for so long.
Ninveh is the code name for the newly born interpretation of the meaning of our individual and collective existence. This book offers a new point of view, in light of which life could be:
• An experience of inner strength
• An abundant – of and in – relationships, brotherhood, commitment, and compassion
• An existence blessed with serenity
Ninveh is based on the notions that our existence is not a random occurrence and that it has a comprehensive organizing principle. It also offers new perspectives on life; both theoretical and practical, enabling all of us to make a better life for ourselves and our world.